CLICK FOR MORE ACCESSORIES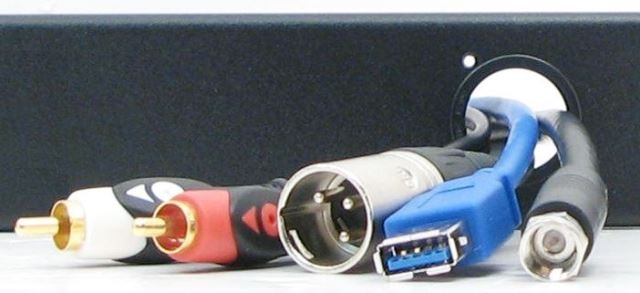 D Series hole used as a cable port with bushing installed.
Snap in Nylon Bushing protects cables from wear and tear on panel edges.
Unique Open/Closed Split design allows for a large number of cables to be inserted.
The bushing can be inserted into D Series holes that already contain cables.
Common Questions & Answers
1 What are Cable Bushings? - Cable Bushings protect cables from wear and tear when you need to use a D Series hole for a cable port.
2 Cable Bushings In Stock? - Cable Bushings are generally in stock and ready to ship, but inventory does change daily. Feel free to contact us to confirm your immediate needs.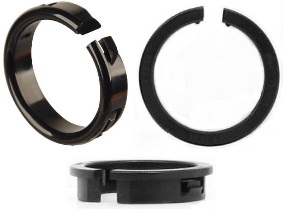 Stock Number: AC-BUSHING-X
1-99 $1.49 ea.
100+ $1.42 ea.
Weight - .01
D Code-1
---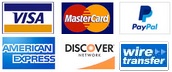 VADCON, Inc.
PO Box 92414
Rochester, NY 14692
Phone: 800-899-9855
Fax: 888-686-4686